Hi, my apologies but this have been duplicated from « let's talk about peertube » for visibility.
When attempting to share a video of a creator I subscribe to, I am given the URL of the instance I am a user of instead of the original Public URL. In this case it is invalid and only available to someone on my instance .
The expected behaviour would be a direct link to the original.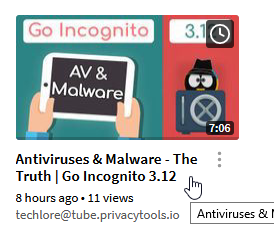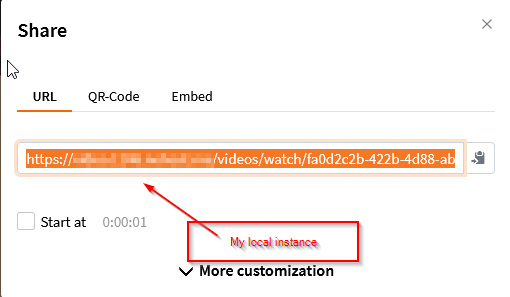 This would be the preferred behaviour from the original instance. It's now available to anyone without login.