miniOrange OAuth 2.0 Server/Provider I just installed this plugin, in the hope I could use that to create a seamless login between Wordpress and Peertube… but the wheels fell of. I have no idea where to start.
Essentially what I want is, that a Wordpress user logs in, and from there can use his/her login credentials to login to peertube. I was hoping the combination of miniOrange and auth-openid-connect would work…
So the question is:
What do I enter in the peertube plugin, or where can I read up on it…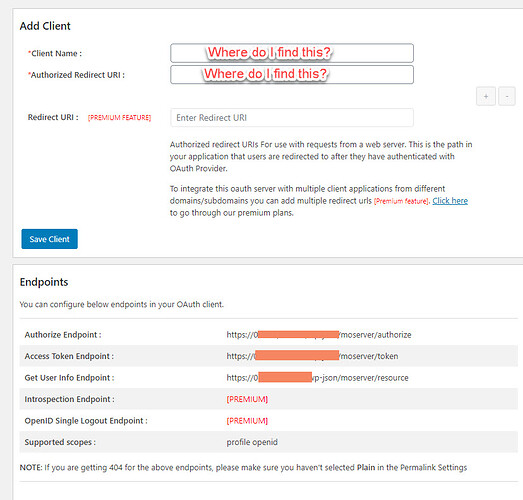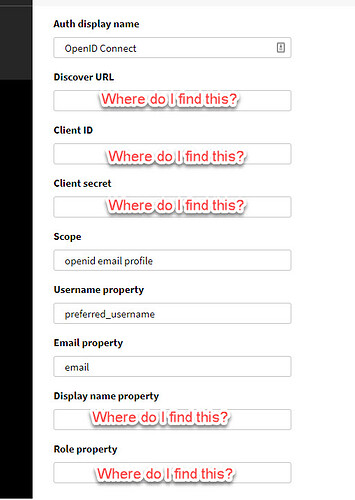 Thanks in advance as I am a noob with this stuff.