I believe that when the user who is watching the video does so under CG-Nat, the P2P does not work as the public IP is shared by many other users of the company that provides the Internet connection.
CG-Nat is mainly done by mobile phone companies and satellite companies.
When I was in fibre optics, I shared many pairs, now I am in the village and I have mobile and satellite (SkyDSL) connections, and both are under CG-Nat, I am within a private network.
Neither my connection, offers an Ipv6, only Ipv4, both « Orange » and « SkyDSL »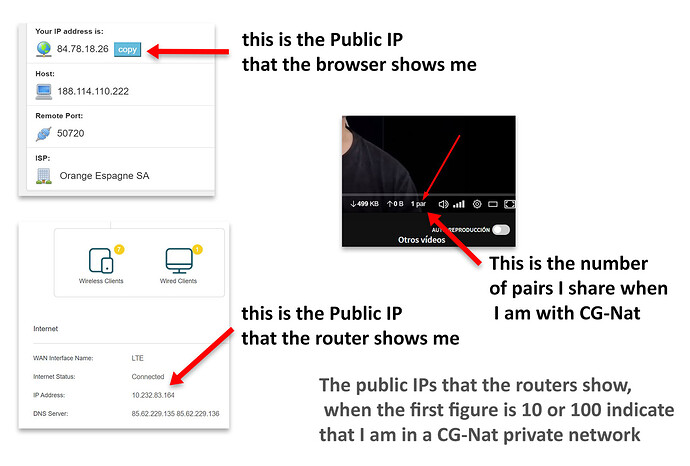 Thank you very much