Hi, I recently update the new version 4.2.0 in my cloudron instance to explore the edition of videos. The article Take back control of your videos! JoinPeerTube talk about a studio link but I can't find it.
No link in then right sidebar:

No link in the menu of a video: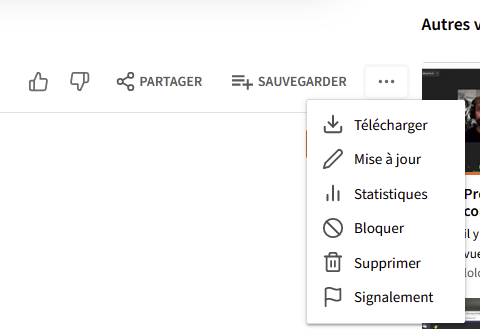 Any idea to fix it ?